Welcome!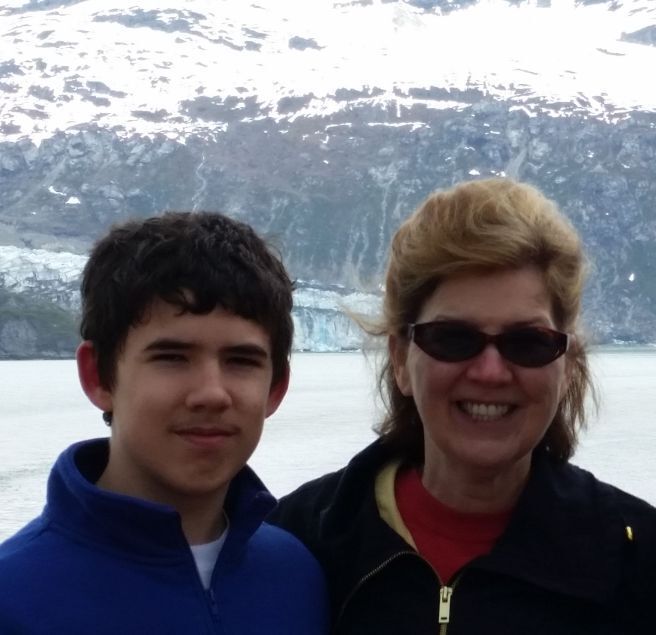 Kathy is the author of several books, including Cincinnati Scavenger: The Ultimate Search for Cincinnati's Hidden Treasures; Secret Cincinnati: A Guide to the Weird, Wonderful and Obscure and another book with "secret" in the title, the historical novel, The Secret of the Belles. With this book, she was lucky enough to be invited as a guest speaker to the Re-Premiere of Gone With the Wind: the 70th Anniversary Celebration - and meet and have dinner with the wonderful Ann Rutherford (Careen O'Hara, Scarlett's baby sister).

And not just Careen, but the Beaus, too: Mickey Kuhn, Patrick Curtis and Greg Geiss. She has also had the joy of meeting favorite author Sue Grafton; cast members from "Twin Peaks," including Charlotte Stewart, aka Miss Beadle from "Little House on the Prairie," Sherilyn Fenn and Chris Mulkey; Captain Kangaroo; musician and songwriter Barry Etris; Karolyn Grimes ("It's A Wonderful Life"); "Randy" and "Scut Farcus" from the holiday movie classic, "A Christmas Story"; and interview Dolly Parton, Billy Ray Cyrus, Barry Chase and Oscar winner George Chikaras ("White Christmas"), among celebs. She has also traveled to some outstanding places: Alaska, Russia, Pompeii, Scotland, Costa Rica, the fjords of Norway, Salem MA, Washington film locations for the TV show, "Twin Peaks," and Athens, Greece, among others.

Kathy has written other books as well, including 26 children's storybooks for Malaysia's ESL program. A favorite project she has worked on many times over the years is the Kentucky Visitors Guide. Kentucky is a beautiful place to visit - with picturesque small towns, unique attractions, great food and lots and LOTS of bourbon distilleries.
She is currently writing a travel book about Kentucky, due Spring of 2024, and a true crimes book about headline grabbing murders in Kentucky, due Fall of 2024.

Member:
SATW Society of American Travel Writers
The Authors Guild
SCBWI Society of Children's Book Writers and Illustrators