BIO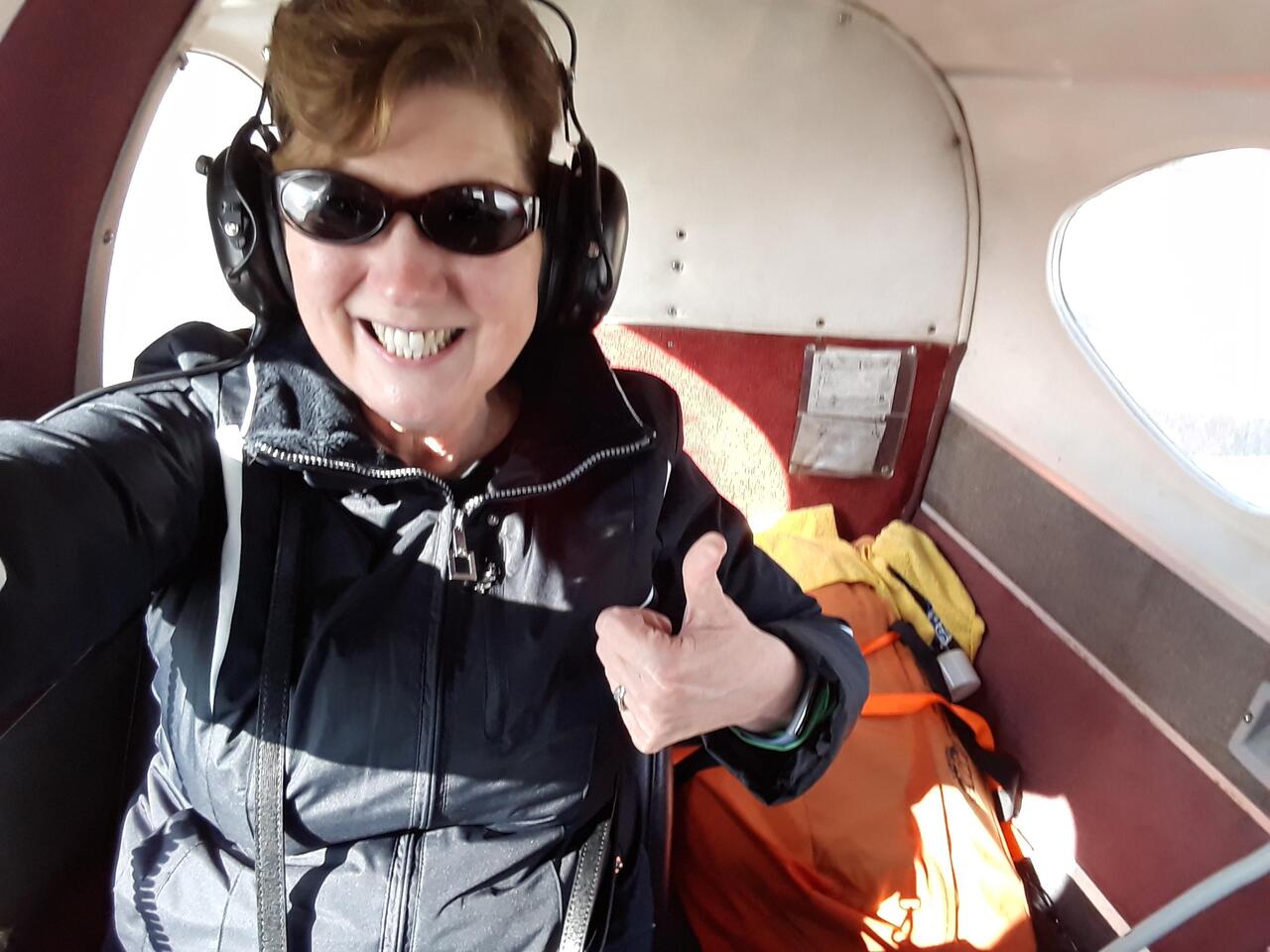 Kathy Witt is an award-winning travel and lifestyle writer whose travels take her all over the world to share its stories. Favorite sights include the glaciers of Alaska; fjords of Norway; castles of Russia; and the small towns of America, including Salem, aka "Witch City."
Kathy writes a monthly syndicated travel column for Tribune News Service, is a regular contributor to Kentucky Living, Georgia, Southern Living and Travel Goods Showcase magazines and RealFoodTraveler.com and for other outlets, including Long Weekends. She is a member of Society of American Travel Writers and Authors Guild.
Her writing has led to many cherished experiences and memories, including glacier walking in the foothills of Denali, being a Guardian on an Honor Flight from Louisville, KY to Washington D.C., and attending the 70th Anniversary Re-Premiere of Gone With the Wind, hosted by the Marietta Gone With the Wind Museum, where she got to enjoy the company of actress Ann Rutherford ("Carreen O'Hara") and the "Three Beaus" – Mickey Kuhn, Patrick Curtis and Greg Giese.

Kathy is the recipient of numerous awards for her writing, including Lily scholarships and multiple Mark Twain Travel Writing Awards.